Love Knows No Limit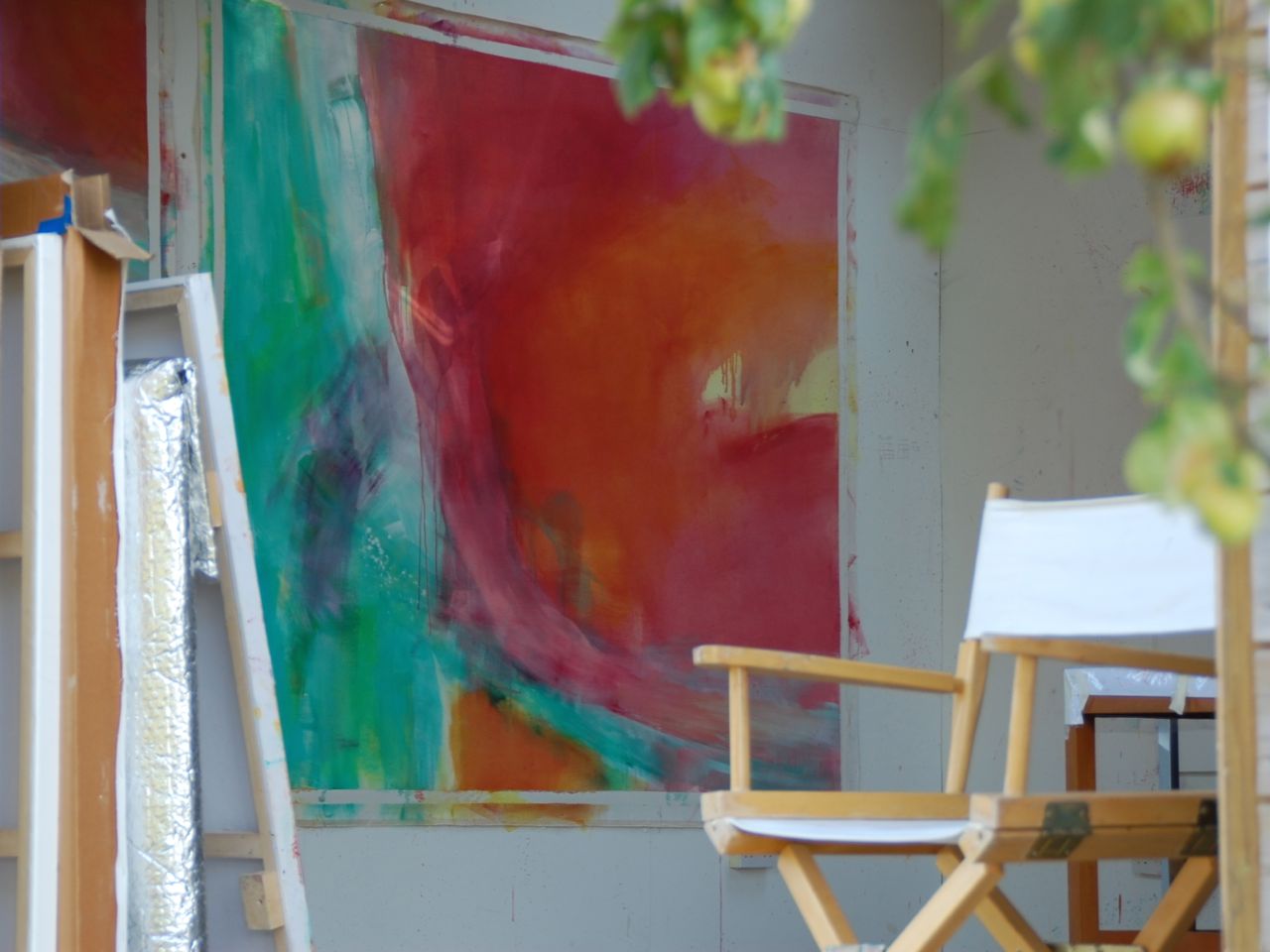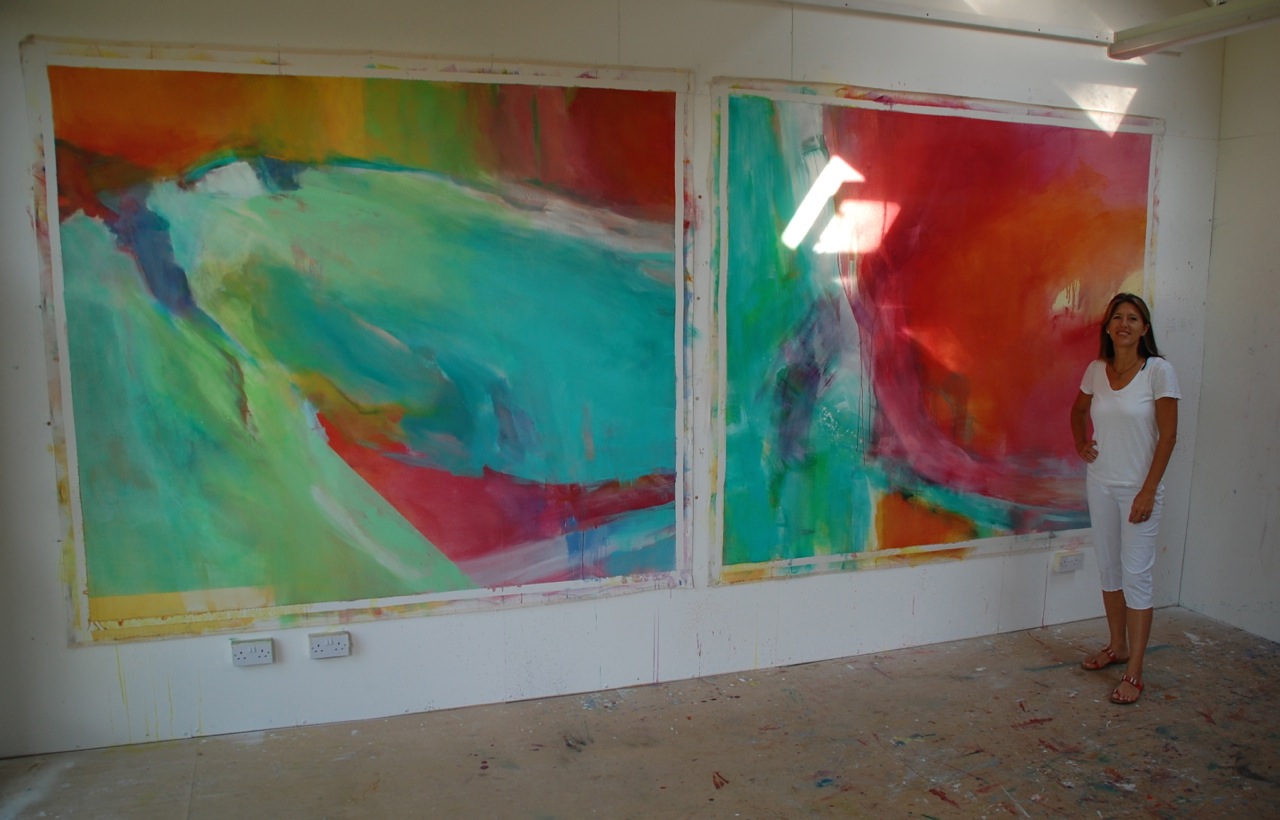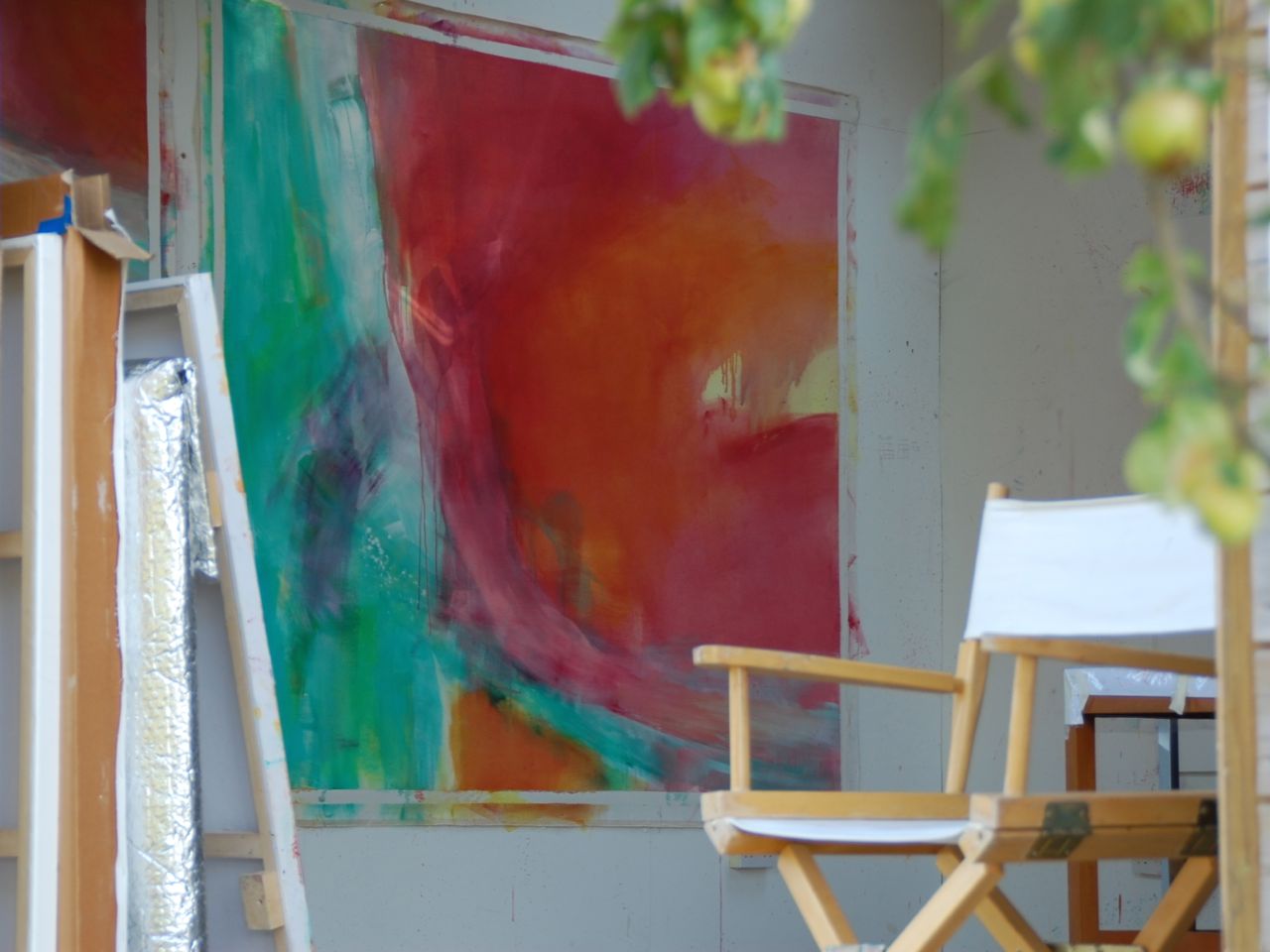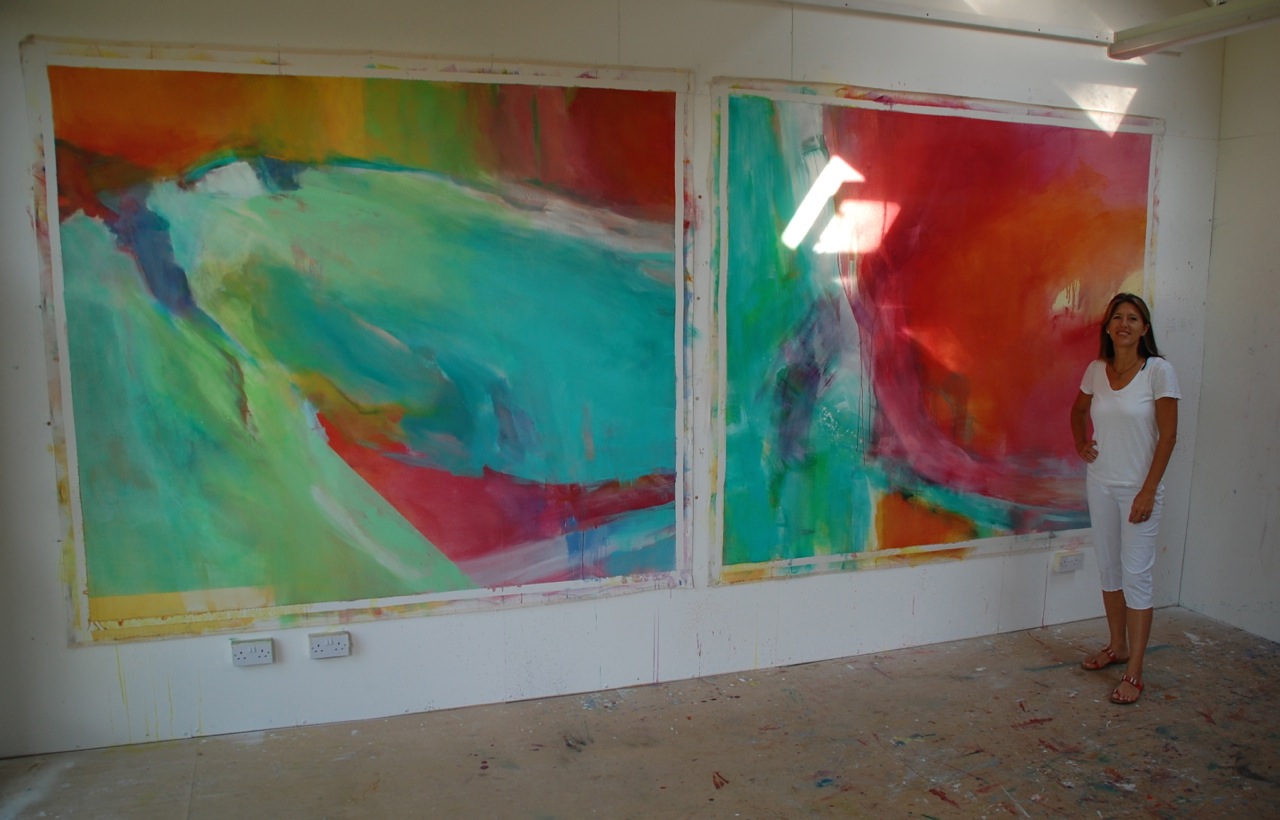 Love Knows No Limit
2014, oil and acrylic on canvas, 86.5 x 75 in / 220 x 190 cm
An immersive painting in rich corals, reds and pinks and cooler turquoise greens. There are hints of landscape (especially when hung vertically), but for me, it evokes the field of love which is quite simply without limits; the infinite force, of which we —and all things —are made.
I didn't make this painting with this quote in mind (my titles always arrive towards or at the completion of the painting), rather, I found it later:
"Love knows no limit to its endurance, no end to its trust, no fading of its hope; it can outlast anything. It is, in fact, the one thing that still stands when all else has fallen." (1 Corinthians 13:7-8)
This is a very large painting and could be crated or rolled in a tube. Please contact the studio to discuss shipping via professional art handler.