Solaris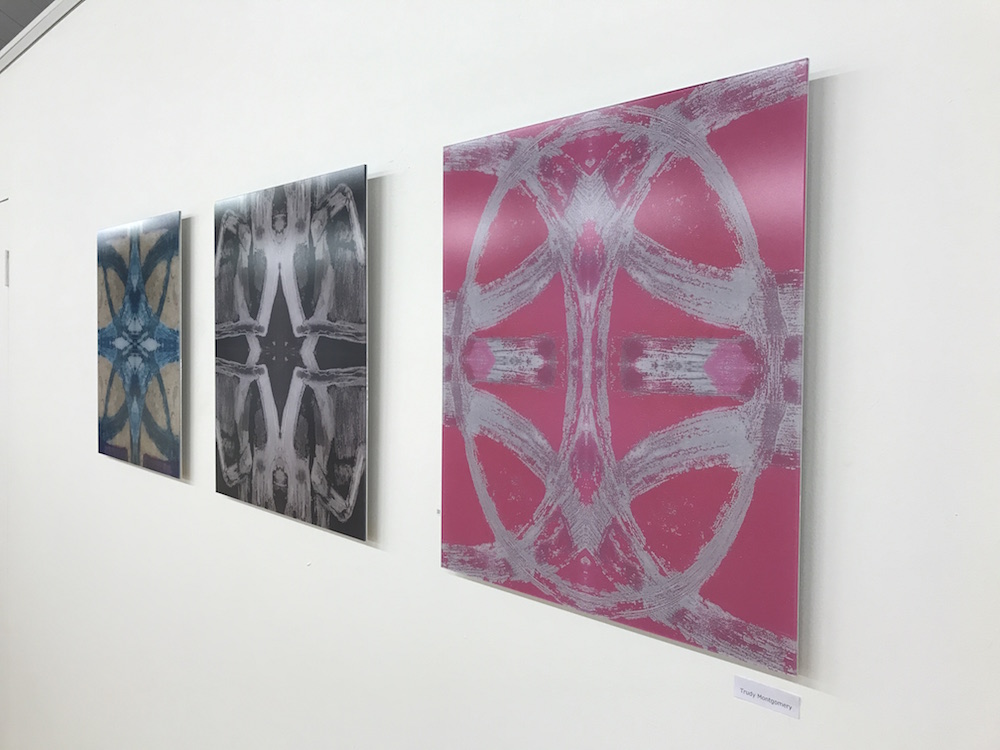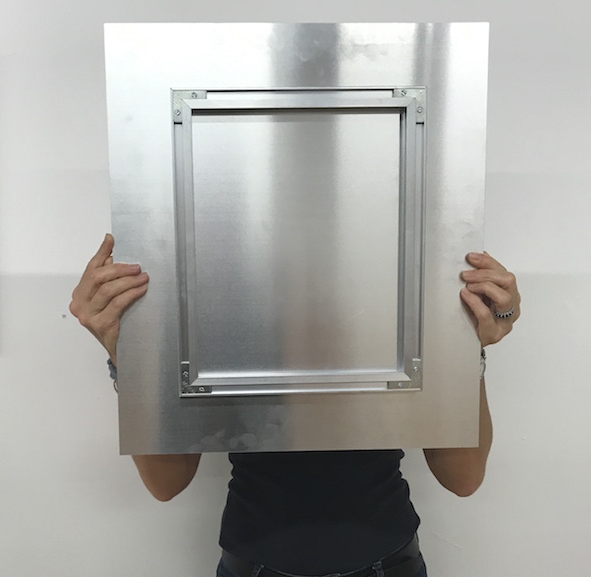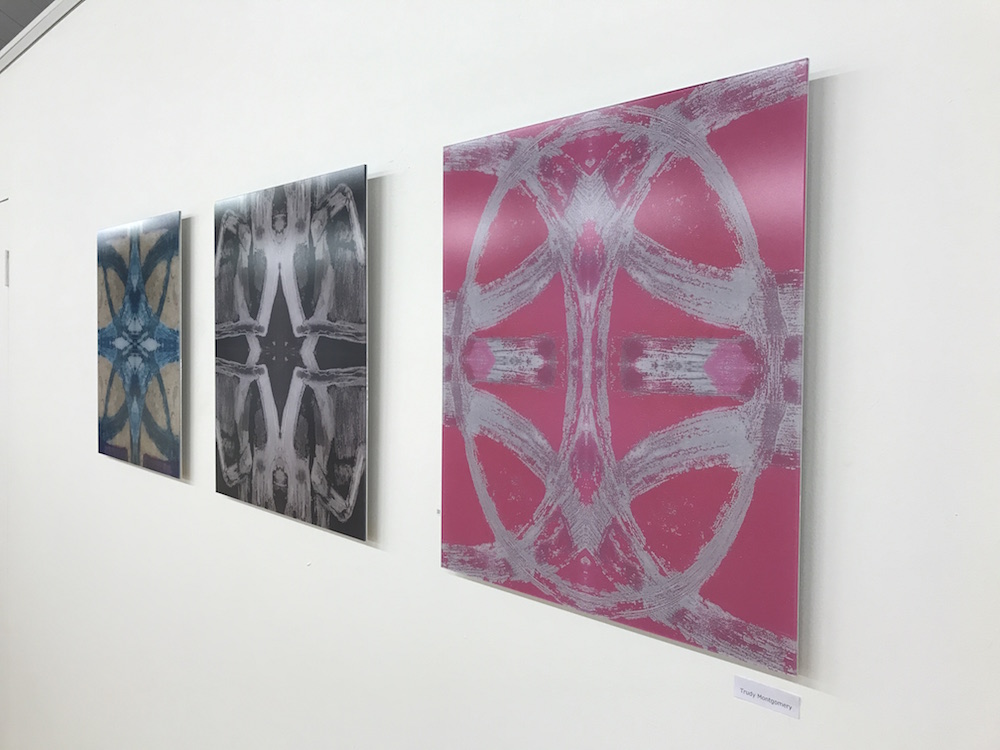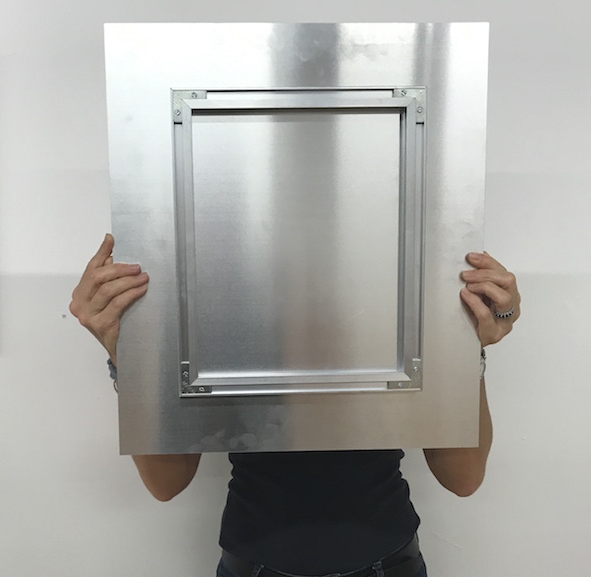 Solaris
2018, digital c-print mounted on aluminium with acrylic top-coat, 47 x 40 cm, edition of 8 + 2 APs
Allow 3-4 weeks for delivery. Ready to hang from the aluminium sub-frame on the reverse with wall bracket (supplied). There is no need for additional framing.
ABOUT DIASEC
This artwork is created from a high quality digital photograph that has been bonded directly and permanently to aluminium and sealed with an acrylic top coating. Diasec withstands changes in temperature and humidity, which commonly affect works on paper. It makes it ideal for bathrooms and kitchens.
Diasec is the world's most established and quality proven face-mounting process and was the first system that allowed photographs to be bonded directly and permanently to acrylic sheet. Photographs are mounted to high exhibition standards without borders and eliminate the need for a traditional picture frame.
The patented Diasec process was developed in Switzerland in the late 1960's. Only authorized licence holders are able to provide this unique service and Trudy uses the UK's only laboratory with this license to fabricate her kaleidoscope photographs.
The select ingredients for Diasec contain a closely guarded formula. Combined with the light penetration and refraction of clear cast Perspex, together they produce higher image definition, brilliant colour and a fine detailed texture that is made more evident to the viewer. This superior clarity cannot be achieved with ordinary glazing methods.
Diasec panels are backed with aluminium, reinforcing the rigidity of the finished picture and provide a beautiful profile when viewed from the side. The back plate also enables the attachment of our custom made aluminium sub-frames that allow the artwork to hang on the wall, from where it will appear to "float" with no obvious means of support.
KEEPING YOUR IMAGE SAFE
Diasec is neutral curing and has an in-built ultra violet filter. It contains no plasticizers and is resistant to fungicidal, bacterial agents and air-bourne pollutants. After curing the whole airtight panel remains chemically inert and stable. Therefore you can be assured that your image will remain in pristine viewing condition. The finished product remains flexible too, enabling it to withstand changes in temperature and humidity, which commonly affect works on paper.